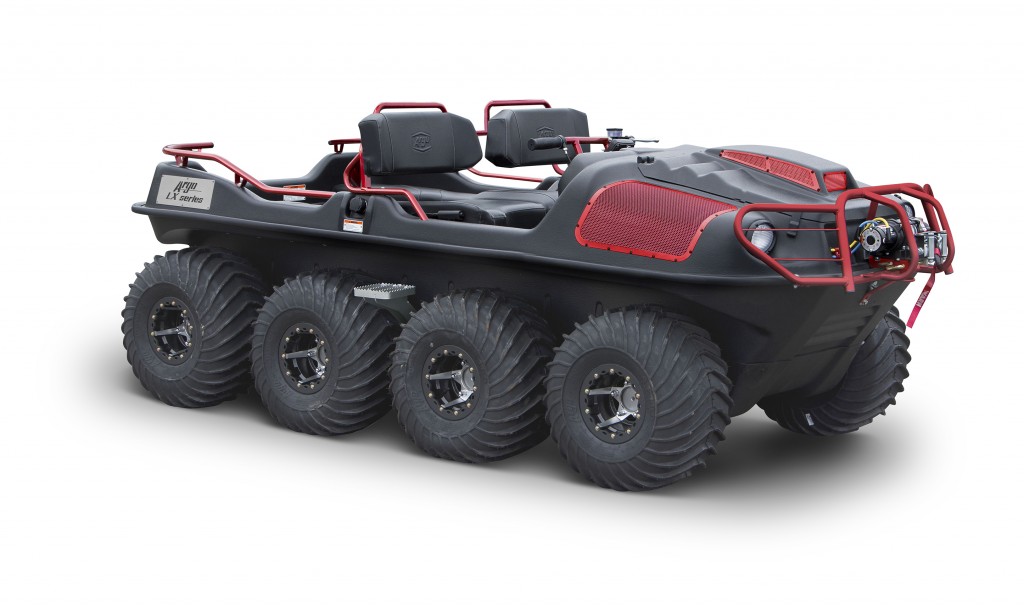 ARGO is pleased to announce a new leasing program that provides financing for commercial customers, allowing them to get the vehicles they need for their business, at a cost they can afford.
With ARGO Leasing, you can now lease the vehicle you need to get your job done, in any terrain, all year round. ARGO offers competitive rates and terms that improve your bottom line. Choose from a number of innovative lease structures including seasonal leases to meet your business' unique needs and requirements.
The qualified ARGO Leasing team provides quick turnarounds to work out the best possible deal providing you with excellent value. For more information on how you can lease a vehicle, please Contact Us for more details.